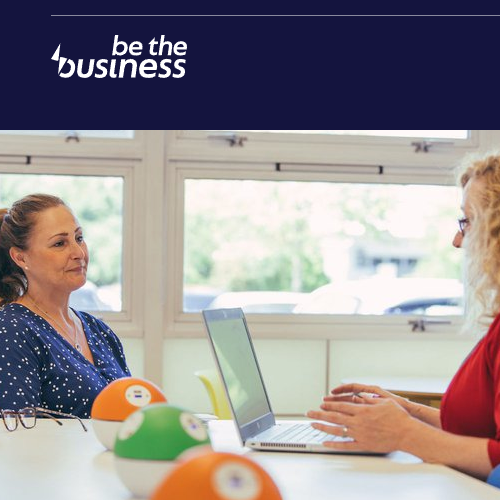 Be The Business Mentoring
July 24, 2023
Be the Business is an independent, not-for-profit organisation helping business owners and leaders improve the performance of their business.
Be the Business Mentoring matches leaders from small and medium-sized businesses with executives from some of the UK's leading companies including Accenture, Amazon, John Lewis, Lloyds and Siemens.
Backed by government, the free Be the Business Mentoring programme can be accessed as either a 12-week or 12-month model to suit your needs.
Learn more: https://www.bethebusiness.com/programmes/find-business-mentor/https://www.bethebusiness.com/programmes/find-business-mentor/