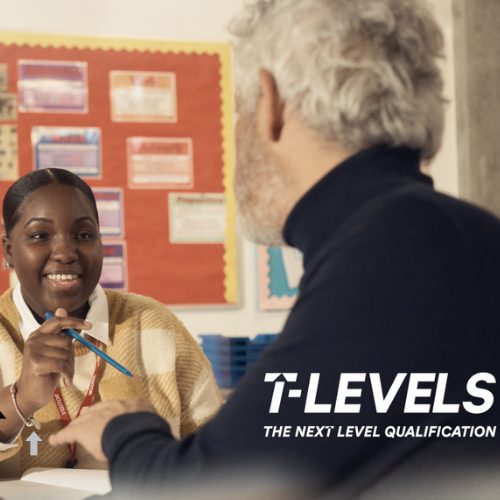 Employer Support Fund for T Level industry placements
October 20, 2023
In February 2023, the Government announced the roll-out of a £12m support fund providing financial assistance to employers offering high quality T Level Industry Placements.
Industry Placements are a core part of the T Level qualification which was developed in partnership with leading businesses and education providers to ensure that students build the technical knowledge and skills required to meet the needs of industry.
While employers don't need to pay to take on a T Level student for a placement, there may be certain business costs involved like time invested in planning, training and supervising.
However, from April 2023, employers will be able to claim funding to cover legitimate costs associated with hosting a T Level industry placement student. This could include:
set-up costs
equipment
staff training
Employers can only claim for costs up to a maximum of £25,000 across all placements they are hosting and via all providers they may be working with.
Please note: The fund is for industry placements that begin after 1 April 2023 and before 31 March 2024.
Learn more: Employer Support Fund – T Levels and industry placement support for employers