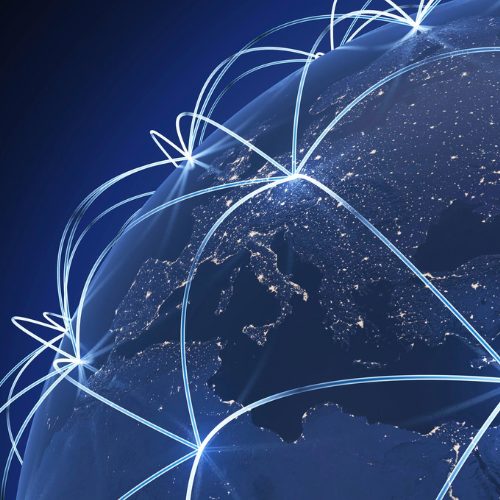 Global Business Innovation Programme
July 24, 2023
Up to 15 high-growth innovative businesses take part in each Innovate UK Global Business Innovation Programme (GBIP).
They are supported intensively by an innovation and growth specialist whilst exploring and exploiting the collaboration, growth and innovation opportunities that exist in a specific business market around a specific theme, from Agritech to AI.
The GBIP provides detailed market knowledge, introductions and cultural insight that SMEs would find difficult to obtain themselves.
Learn more: https://www.innovateukedge.ukri.org/gbip#