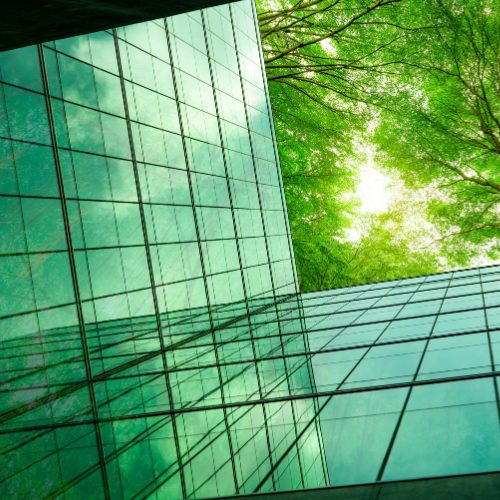 Green Solutions Programme
September 11, 2023
Is your business looking for support on how to reduce your costs and become greener?
Green Solutions in affiliation with the Business Energy Advice Service is a programme that offers support to businesses in Staffordshire and Stoke-on-Trent to take action to reduce greenhouse gas emissions.
You can access support from any of these:
Carbon Literacy Training. This FREE 8-hour training course will provide you the knowledge and skills to take action to reduce greenhouse gas emissions. You can choose whether to attend an in-person or online course, and the training is accredited by the Carbon Literacy Project, you can book a place on the course on the Staffordshire Business and Environment Network website.
Energy Efficiency Review. This FREE review will look at your energy consumption and provide you with recommendations to save money and reduce your carbon emissions.

Low Carbon Grant. A grant of between £1,000 and £100,000 (cover up to 50% of eligible costs) is available per business to implement any of the recommendations from the Energy Efficiency Review.
Learn more and express interest: https://www.staffordshire.gov.uk/Business/Staffordshire-means-Business/Environmental-Business-Support/Green-Solutions.aspx