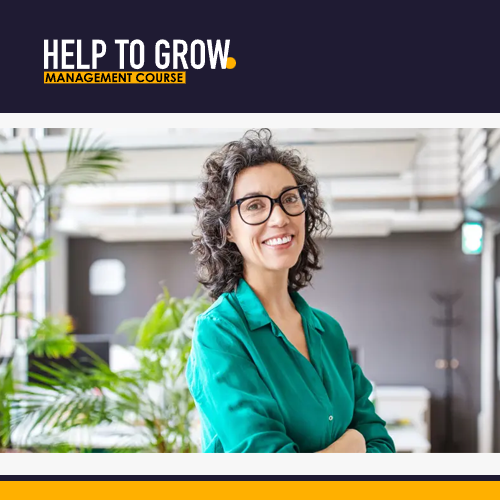 Help to Grow: Management
July 24, 2023
Designed and delivered by entrepreneurs and industry experts at world-class business schools, this leadership course will provide time away from the challenges of running a business to invest in your leadership, and to learn how to take your business to the next level.
The course is 90% funded by the Government and offers peer learning sessions and help in developing a business growth plan. All sectors can apply, including social enterprises.
Courses in West Midlands starting in September:
Keele University Business School, which begins on 28th September 2023
Coventry University Business School starting on 13th September 2023
Aston University Business School on 21st September 2023
Worcester University Business School on 27th September 2023.
Learn more: https://smallbusinesscharter.org/help-to-grow-management/