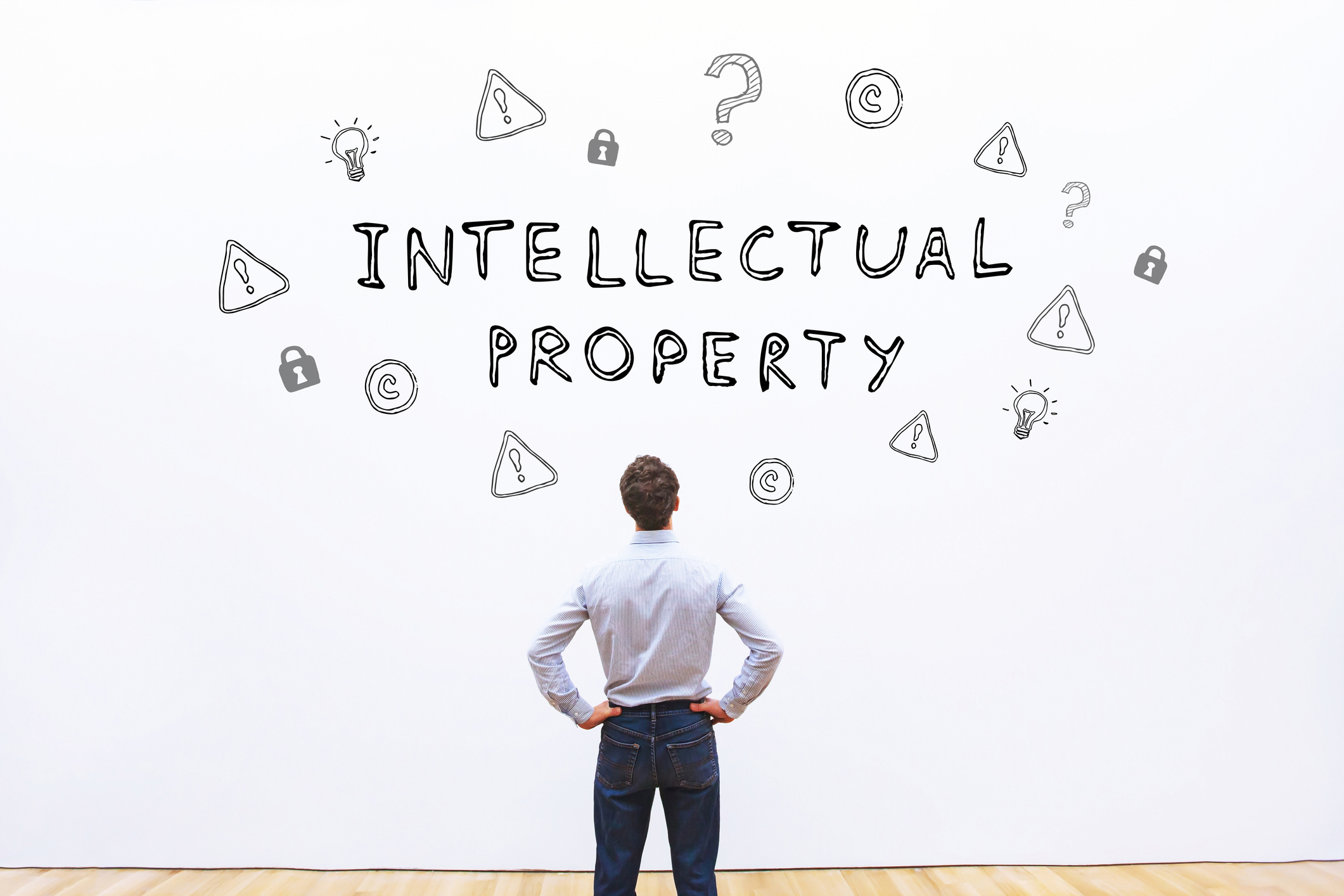 Intellectual Property Audit Grants
July 24, 2023
In conjunction with the Intellectual Property Office (IPO), Innovate UK Edge are offering IP Audit grants of up to £2,500, with a contribution of £500 from you, to subsidise an IP audit carried out by an IP professional of your choice.
Why you should focus on intellectual property
Security: well-managed IP can protect your business from competitive action and the malicious or unintended actions of your staff, customers and suppliers.
Investment: an understanding of the intellectual property in your business can help you raise finance. Whether it be equity, debt or grant funding, any potential investor will want to know what IP you own or use, its value and if it is protected.
Growth: explore how to exploit your IP to create new revenue streams, enter new markets or increase the value of your business. Consider new income streams and the value generated by licencing, franchising and brand-building.
Interested in taking your IP strategy to the next level?
Learn more: https://www.innovateukedge.ukri.org/Build-your-capacity-innovation-to-grow-and-scale/harness-intellectual-property