New Government grant for small business - An Update
August 14, 2020
Thousands of smaller businesses in England are set to benefit from £20 million of new government funding to help them recover from the effects of the coronavirus pandemic, the Minister for Regional Growth and Local Government announced at the end on July.
Small and medium sized businesses will have access to grants of between £1,000 – £3,000 to help them access new technology and other equipment as well as professional, legal, financial or other advice to help them get back on track.
It comes on top of an unprecedented package of Government support to help businesses to recover, including the £2 billion Kickstart Scheme which will create hundreds of thousands of new, fully subsidised jobs for young people across the country, as well as £1.6 billion invested in scaling up employment support schemes, training and apprenticeships to help people looking for a job.
Thank you to the businesses who have been in touch to enquire about this.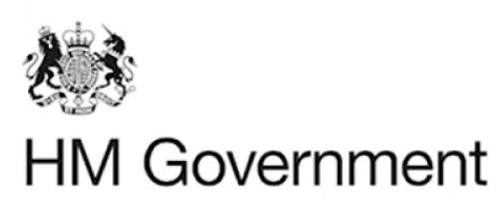 We are currently organising the grant scheme and finalising the details. Rest assured that as soon as the scheme opens, we will be sharing the details on our email newsletter and social media networks.
We look forward to being able to support Staffordshire businesses with this as soon as possible, so please keep your eye out for additional information.
Subscribe to our newsletter here