Burslem-based business to expand thanks to grant funding
March 8, 2018
Grant funding secured through Stoke-on-Trent and Staffordshire Growth Hub has allowed a Burslem-based business to expand its machinery, premises and workforce.
PKD Precision Sheet Metal Ltd has boosted its sales team with new dedicated office space and an additional team member as well as investing in new technology.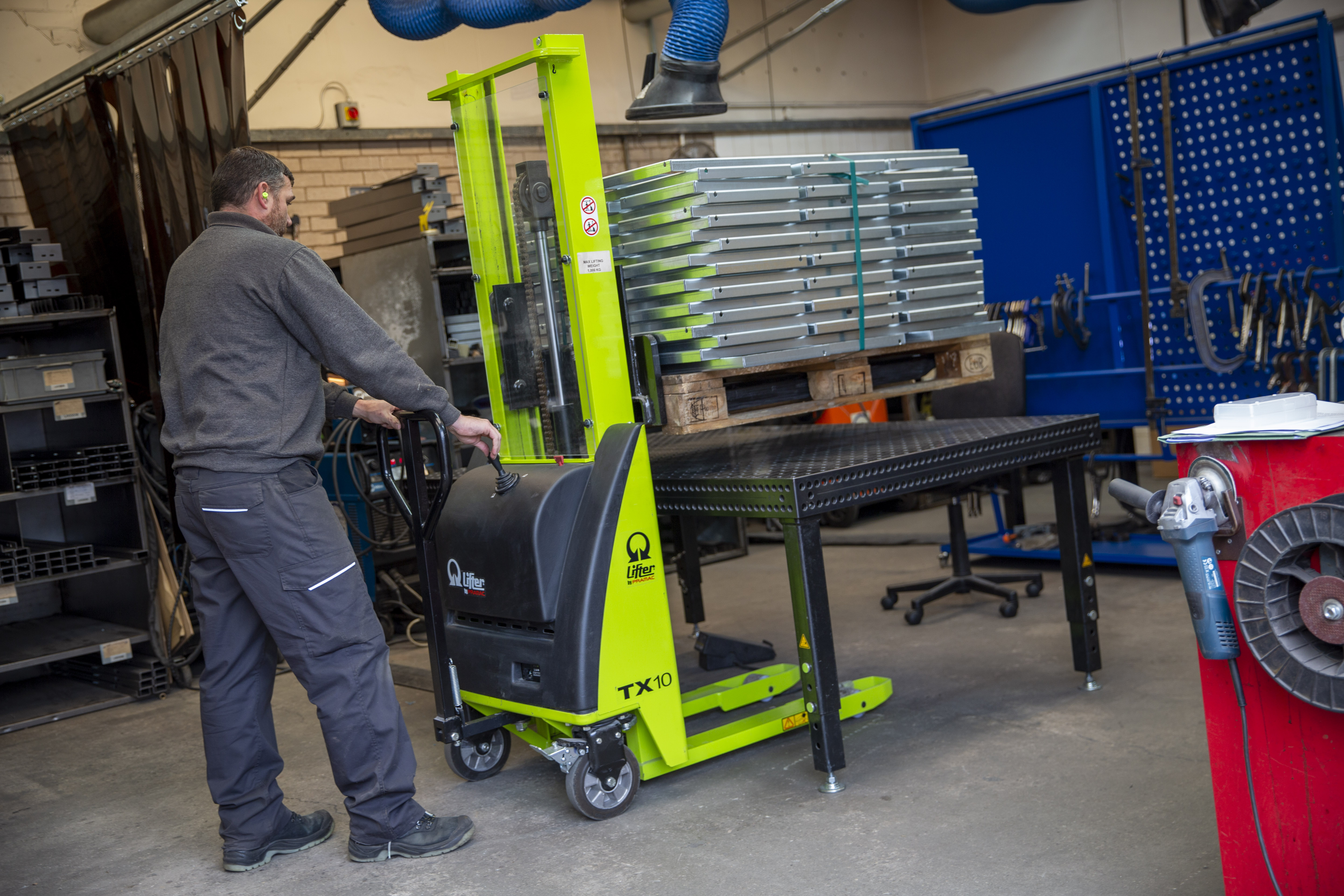 The firm received funding through the Growth Hub's Small Business Grant Scheme. PKD Precision Sheet Metal has been established for 30 years and employs 40 people on two sites in Burslem.
Director Dave Nixon, said: "We produce precision sheet metal parts and fabrications in steel, stainless steel and aluminium for our customers in Britain, Europe and America.
"We supply a range of products to the wind power, electronics, transport, mobility and scientific industries.
"Each year we continue to invest in machinery and equipment. In 2018 we were advised to contact the Stoke-on-Trent and Staffordshire Growth Hub and apply for their Small Business Grant Scheme:'
After securing grant funding for an electronic stacker and a welding fabrication bench, PKO were also awarded a grant for an office cabin, which has allowed them to expand their sales and programming team.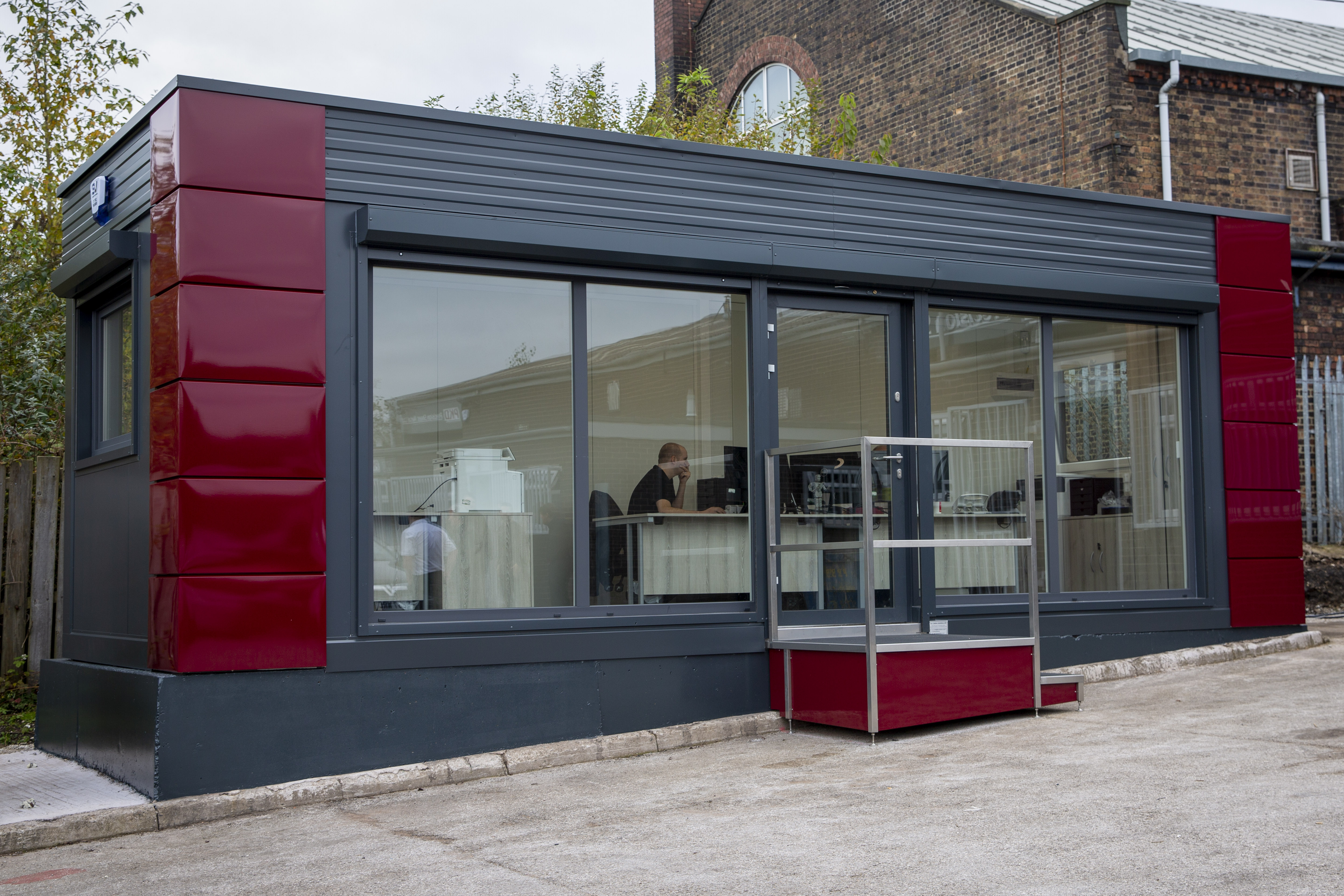 Administration manager at the firm, Glenn Dean, said: "Receiving the grants for the two machines has helped us increase our efficiency, accuracy and productivity.
"We recognised the need to provide more office space for our team, so we approached the Growth Hub for more funding. That allowed us to buy a new office cabin, which meant we could increase our team from two to three.
"It was easy to do, before you knew it we'd got the money and it was in our bank accounts.
"I would encourage other businesses to get involved with the Growth Hub.
"This funding has enabled us to grow, to move on to our next project and to succeed in Staffs." Stoke-on-Trent and Staffordshire Growth Hub is the core of support for Staffordshire SME's who have growth aspirations.
Nicola Kent, Growth Hub Manager, said: "PKD Precision Sheet Metal Ltd is a great example of a business with growth ambitions, who we've been able to support on their journey.
"Our advice to other businesses in the region is to get in touch:'