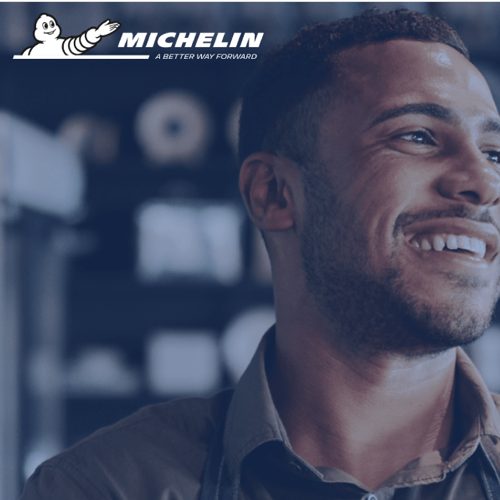 Michelin Development Fund
July 24, 2023
Small and medium-sized enterprises located in and around Newcastle-under-Lyme, Stoke-on-Trent and the Staffordshire Moorlands can apply for unsecured loans from £5,000 through Michelin's associate bank at a subsidised interest rate (Repayment period of three to five years).
A Michelin Development loan can be used for a whole range of projects which are linked to the creation of jobs.
This could include purchase of capital equipment, process improvement, working capital and marketing – to name but a few.
Learn more: https://michelindevelopment.co.uk/