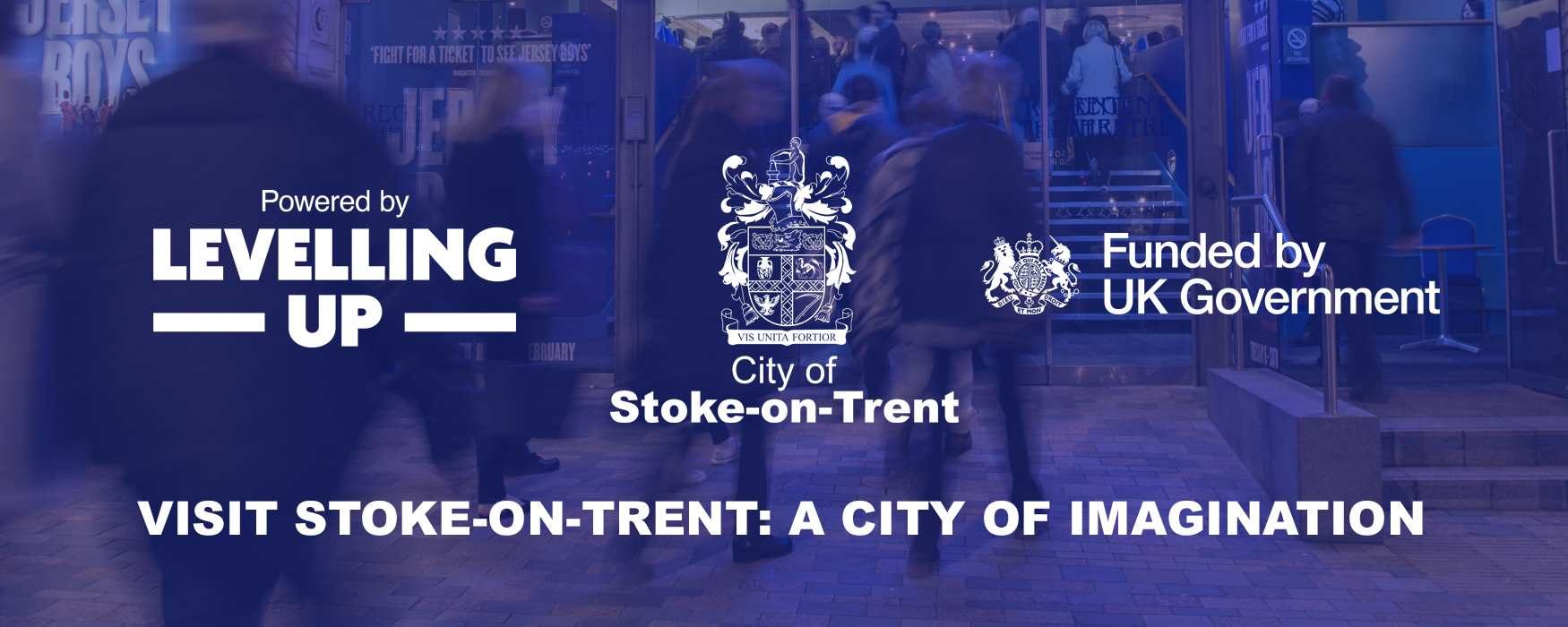 Visit Stoke-on-Trent: A City of Imagination programme
October 11, 2023
Stoke-on-Trent City Council has received £373,000 from the UK Government through the UK Shared Prosperity Fund to deliver a visitor economy programme Visit Stoke-on-Trent: A City of Imagination.
In line with the Visitor Economy Strategy, the UKSPF funded programme will support:
delivering a small grants scheme* (up to £10k, revenue only) to revive the area's leisure, hospitality and tourism service industry to improve performance, capacity and quality of offer.  Open to both businesses and organisations subject to meeting the eligibility criteria;
support for leisure and tourism SMEs delivered by sector specialists via seminars, workshops, 1-2-1 business advice;
building better entertainment programming in the city.
*Visitor Economy Small Grants Scheme – The Programme has a fixed end date of 31 March 2025 and a limit on the amount of grant available each year 2023-24 and 2024-25.  All payments for invoices must be defrayed within the grant award year.
Learn more: www.visitstoke.co.uk/cityofimagination