Jobs boost follows Growth Hub grant
June 8, 2020
New jobs have been created at a metals distributor, thanks to funding secured through the Stoke-on-Trent and Staffordshire Growth Hub.
Two grants have enabled Langley Alloys to invest in new machinery, creating four new high skilled jobs in Newcastle-under-Lyme.
The money has supported the Wolstanton-based firm's purchase of high technology machinery, enabling it to expand its range of services available to customers, as well as reducing timescales and costs by bringing more of their operations together under one roof.
Langley Alloys distributes high-performance metals, including stainless steels, together with nickel and copper alloys.
They are used in a variety of applications to tackle corrosion, including the oil and gas industry, chemical processing, marine applications, water and mining sectors.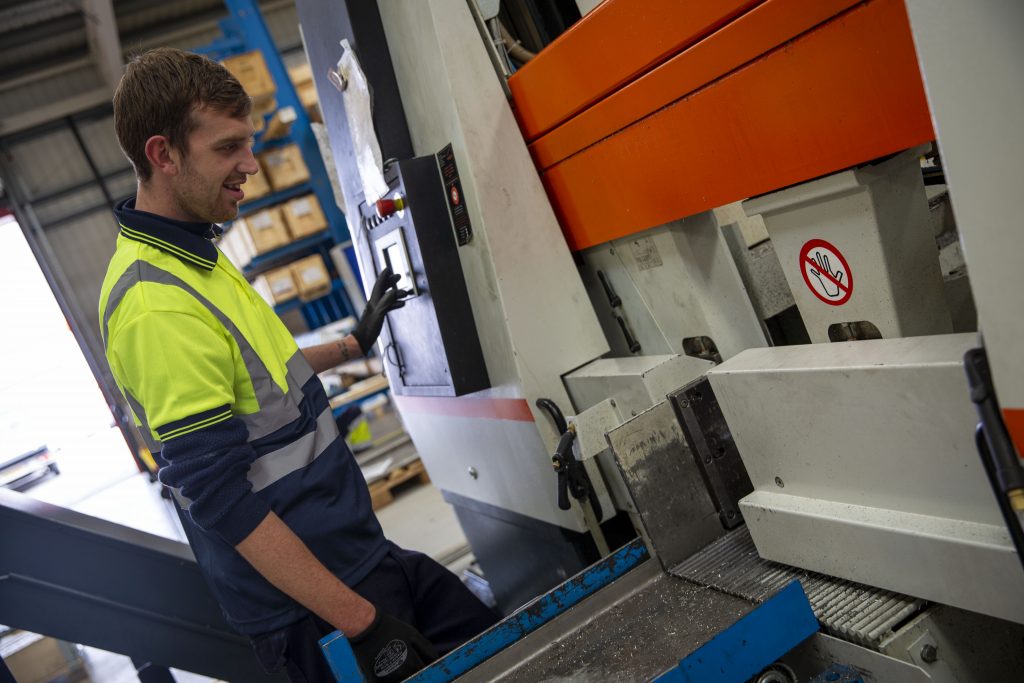 Business Development Director at Langley Alloys, Rodney Rice, said: "We made a decision to invest to broaden the appeal of the business offering a wider range of alloys and more value-added services.
"We approached the Stoke-on-Trent and Staffordshire Growth Hub to see if they could help us with our investment proposals.
"The first grant helped with a specialist saw, and the second one has helped with the purchase of a lathe.
Dealing with the Stoke-on-Trent and Staffordshire Growth Hub was straight-forward, and the grant support has helped us to take the risk out of some of our investments.
"Our sales are definitely up, the number of people in the team has increased from 23 to 40 in the last three years, and we now offer high-value machining as well as a broader range of products.
"We are active in more markets and it's been a really exciting few years for us.
"Ultimately, the support we have received from the Stoke-on-Trent and Staffordshire Growth Hub has helped us to succeed in Staffordshire and also take our metal around the world."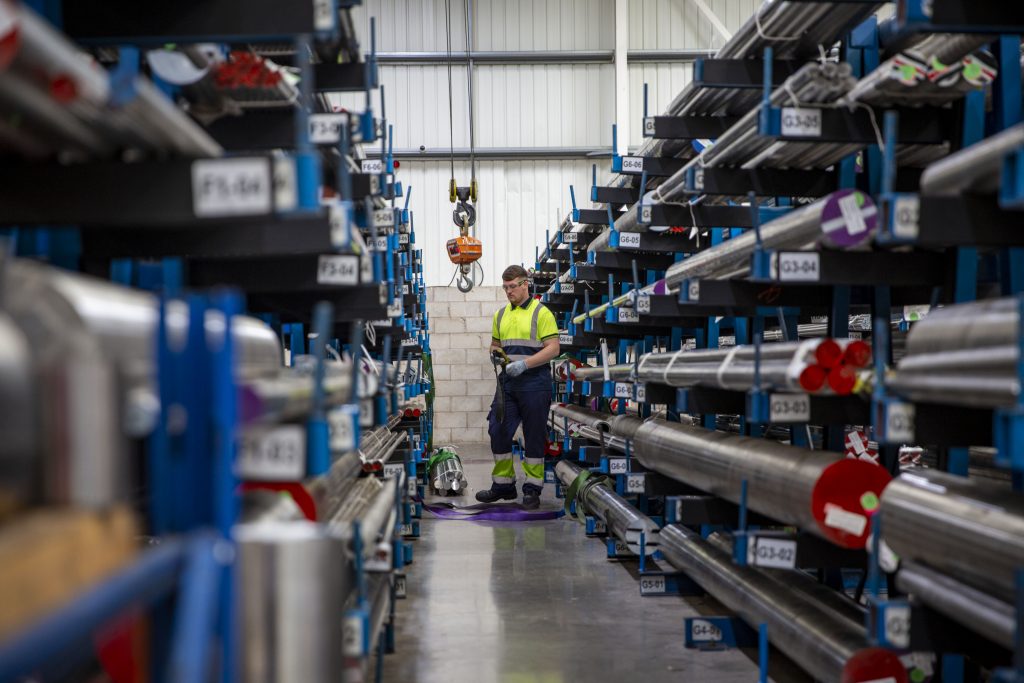 Stoke-on-Trent and Staffordshire Growth Hub is the core of support for Staffordshire SME's who have growth aspirations.
Nicola Kent, Growth Hub Manager, said: "Langley Alloys is a great example of a business taking advantage of the support we can offer.
"Our advice to other businesses in the region is to get in touch:"