Penkridge marketing agency puts expansion on the fast track with Growth Hub support
June 8, 2020
A dynamic design and marketing agency is plotting a clear growth curve, with support from an organisation that helps businesses succeed in Staffordshire.
Penkridge-based firm Brand Jam approached the Stoke-on-Trent and Staffordshire Growth Hub with a remit to help the expansion of their business.
Led by directors Sarah Hackett and Chris Robinson, Brand Jam specialises in the use of strategic branding and brand storytelling for not-for-profit organisations, social enterprises and SMEs.
From one point of call, Stoke-on-Trent and Staffordshire Growth Hub has signposted Brand Jam to two grants totalling £5,000, enabling the firm to invest in new equipment and create a new role for a design professional.
The company has also accessed a wealth of advice and guidance through schemes and workshops including the 'Let's Do Mentoring' initiative and HR support.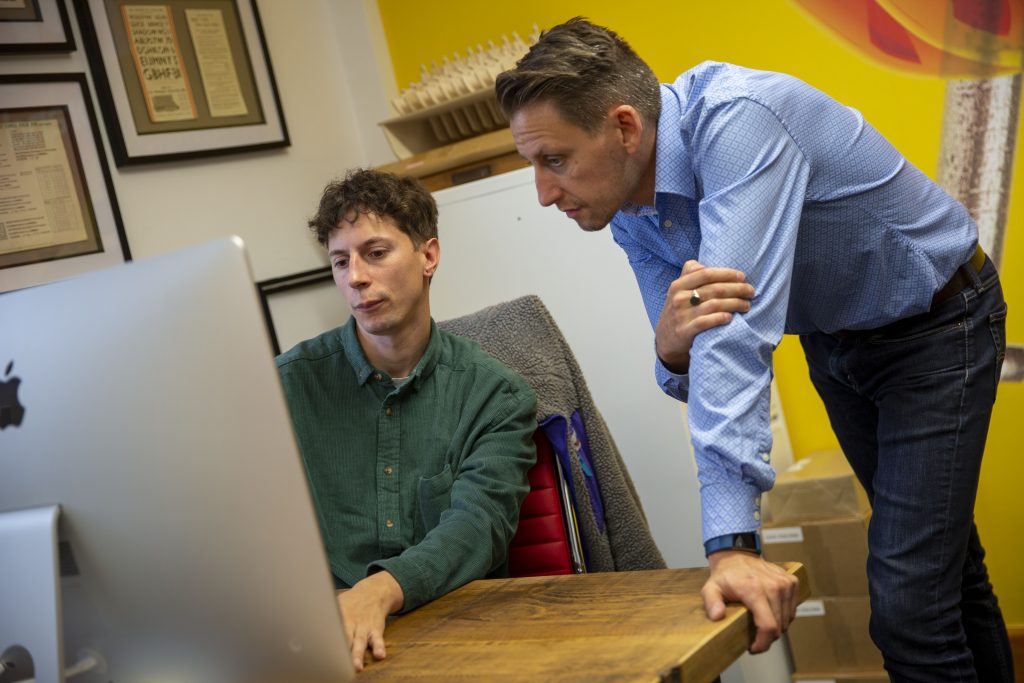 Sarah, Marketing Director at Brand Jam, said: "We were aware that we needed some extra support and services to help us fulfil our business plan.
"We were introduced to the Stoke-on-Trent and Staffordshire Growth Hub and we met with our advisor, Pam Wallace.
"She went through our complete business plan, talked to us about what we want to achieve, where we want to go and what our aims and objectives are for the next five years.
"We have had a fantastic experience and I would highly recommend it to other businesses."
Brand Jam's Creative Director, Chris added: "Instead of facing situations for the first time, not knowing quite which way to turn, there's someone there that we can actually talk to, get advice from and help steer us in the right direction.
"We've really found it a benefit. It's helped us to rely on people and gain from their expertise."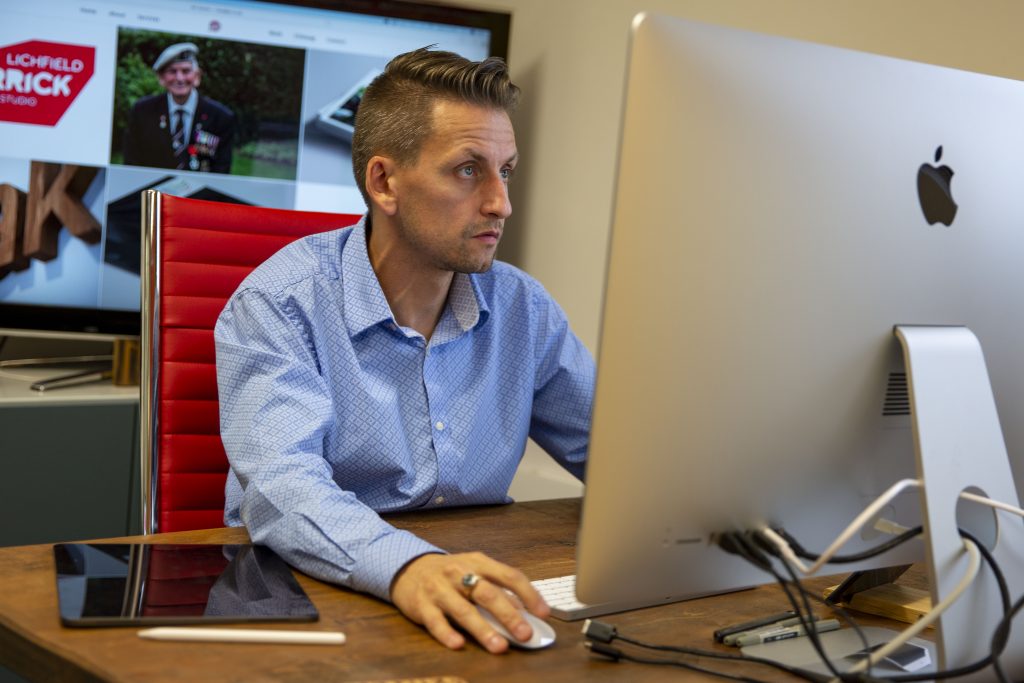 Stoke-on-Trent and Staffordshire Growth Hub is the core of support for Staffordshire SME's who have growth aspirations.
Nicola Kent, Growth Hub Manager, said: "Brand Jam has benefitted from a range of financial support and advice to help their business grow.
"All this has been delivered by us, without the business having to allocate time to find out the different options and opportunities in the county which would help them to grow.
"Our advice to other businesses in the county looking to take the next step in their growth journey is to get in touch:'