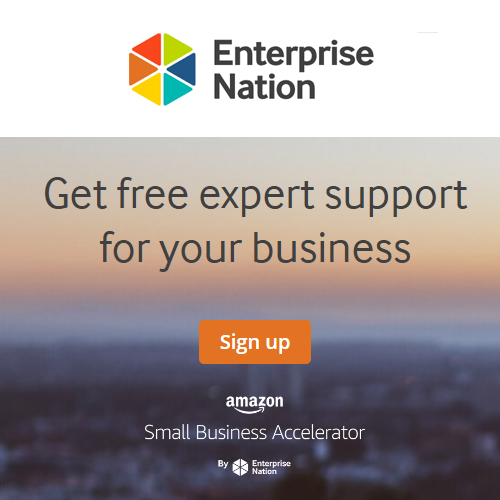 Amazon Small Business Accelerator
July 24, 2023
Amazon Small Business Accelerator serves the evolving needs of the UK's thriving small business community.
The upgraded Accelerator is now available on Amazon and offers a suite of free-to-use resources for all startups, entrepreneurs and small or medium-sized businesses.
Current and aspiring business leaders can now access more than 20 courses and 50+ videos of content on topics like how to build a business online, supercharging operations, growing sales and creating a social media presence, bringing the best in class from the country's small business experts and Amazon leaders.
Learn more: https://www.enterprisenation.com/accelerator/