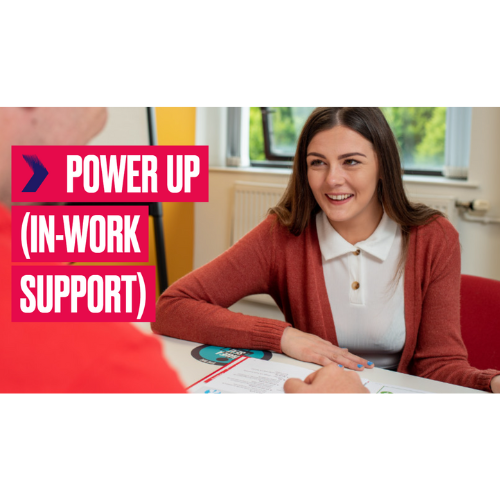 Power Up (In-Work Support)
September 12, 2023
Is your business looking to improve the way it attracts and retains young people in your workplace?
Power Up is a three-month early career development programme developed by the Prince's Trust that supports new employees aged 18 to 30 to thrive within the workplace. 
The programme's core objective is to help employees aged 18 to 30 to settle into their new roles and get the most out of employment, thereby developing a pipeline of young people to be your future leaders.
The programme has been carefully designed to support businesses to:
Grow and support a diverse pipeline of young talent
Improve staff retention
Boost workplace productivity
Improve staff wellbeing
Inspire grater social mobility in the future workforce
Learn more: https://www.princes-trust.org.uk/partner-with-us/how-your-business-can-help/in-work-support