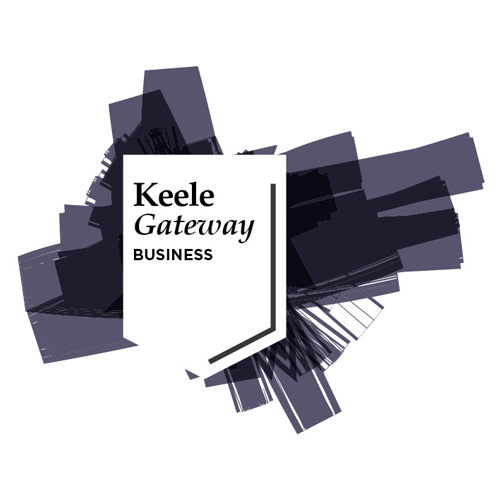 Keele University - MOVING AHEAD initiative
September 18, 2023
Moving Ahead is a new initiative that will enable Keele University to work with a cohort of innovation-ready businesses to develop detailed, fundable proposals for intensive Research, Development and Innovation projects.
Moving Ahead will also promote networking and collaboration through the creation of a broader Newcastle-under-Lyme Innovation Network, bringing together businesses and partners across sectors to share knowledge, expertise and resources, and stimulate innovation and growth.
The Innovation Network will prepare a new generation of collaborators in the Borough through a series of events to stimulate peer-to-peer learning, and opportunities to engage with academic experts and visits.
Organisations in Newcastle-under-Lyme can register their interest in Moving Ahead today by contacting the Keele Gateway team: gateway@keele.ac.uk or 01782 733001.